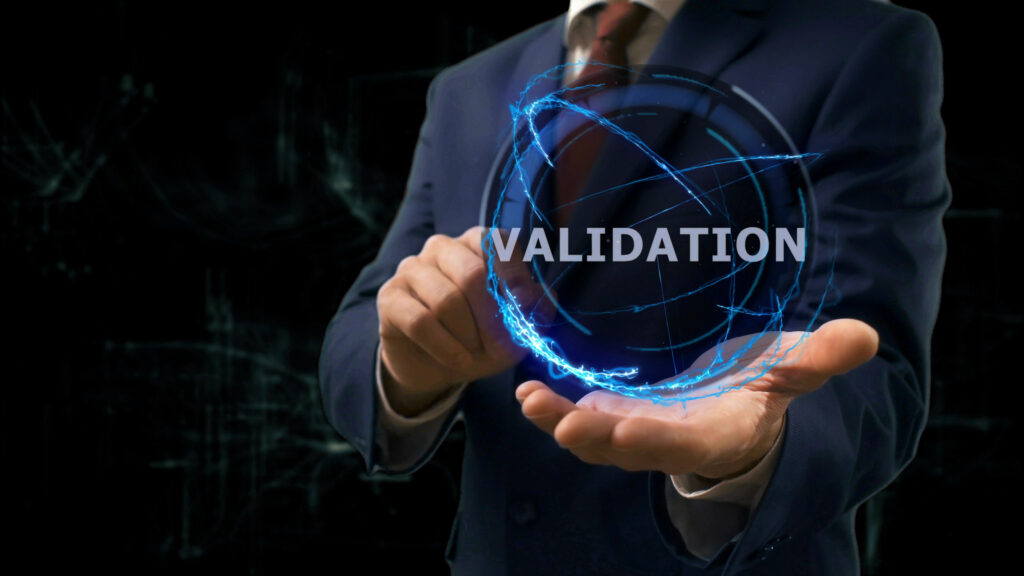 Date: July 1st, 2021
Time: 16:00-17:00 hrs + networking (doors open at 15:30)
Location: Novio Tech Campus Nijmegen, building M, Meet&Greet area (Directions)

In healthcare we do not like to take too much risks. After all if something works properly or not, might make the difference between life and death. Therefore, validation of new technologies in the practice of healthcare is always key.

During this SMB meeting Remke Burie from the TechMed Centre/UT will talk about their approach to development and validation of new technologies and the importance of close cooperation with medical professionals.

Martijn de Groot from RadboudUMC Health Innovation Labs will talk about their approach to the development and validation of health innovations in close cooperation with patients and professionals.

We conclude the meeting with two startup entrepreneurs who will talk about their experience in relation to innovation in healthcare.

Physical event
If the RIVM guidelines allow it (and we have good hopes!) the meeting can be held at Novio Tech Campus Nijmegen with networking/drinks/snacks afterwards. We will keep you informed after applying. Taking account of the 1,5 meter distance, there is a limit to the maximum number of participants that we can receive at NTC (45 persons) and we will register you in the order of application. If a physical event is not possible, we will change to online.

Good to know
Presentations are in English and the entrance is free. We welcome new guests, so please feel free to pass on this invitation to relevant people in your network!

We will organise a formal goodbye for our colleague John Schalken when more restrictions have been lifted (preferably on September 7).

We look forward to meeting you!

Contact Marion to check if you can still register physically or online

The monthly meetings Science Meets Business aim to connect people and exchange knowledge in the world of science and business.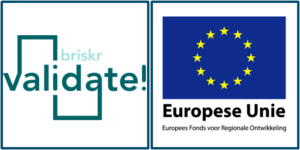 This meeting is powered by Briskr Validate! – a project funded by EFRO
(European Fund for Regional Development)