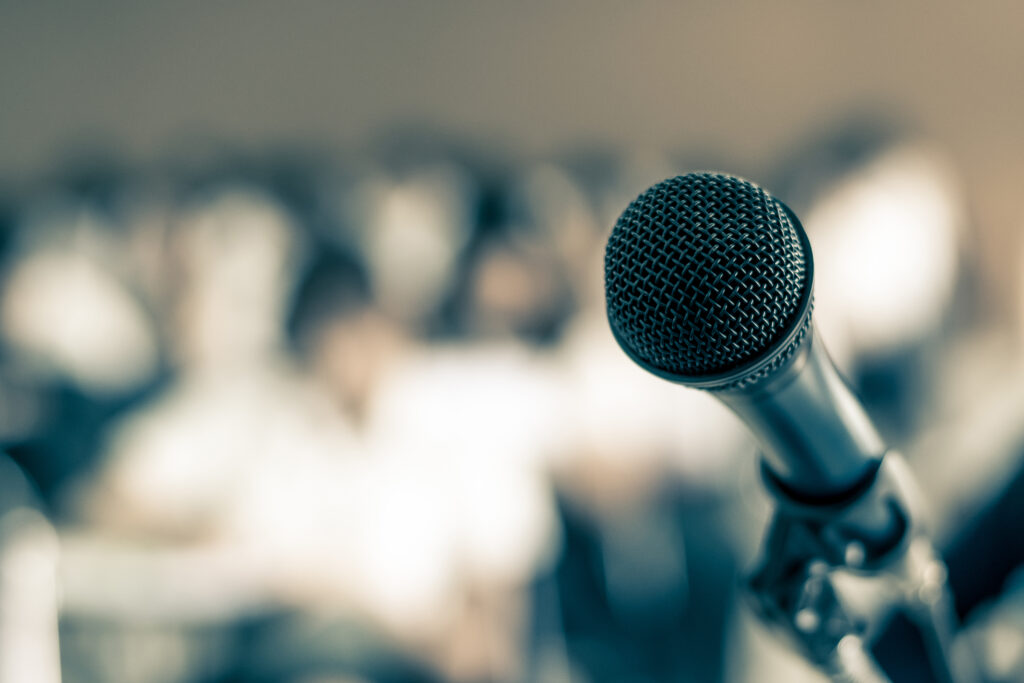 Date: September 7th, 2021
Doors open: 15:30
Time: 16:00-17:00 hrs + Summer Event (17:00-20:00)
Location: Novio Tech Campus Nijmegen, building M, Meet&Greet area (Directions)

Pitch sessions
We will wrap up the summer with our favorite theme 'Sharing experiences and challenges'. Like previous years several entrepreneurs from our health & high tech ecosystem in the Nijmegen area will take the stage and inform you on their business proposition, challenges, achievements & needs.

Programme
15:30 Walk-in / Registration
16:00 Start SMB meeting
Welcome by Martijn Kriens, Business Support manager
Sharing experiences (short pitches);
1 High Tech NL (Tom van der Dussen)
2 Brain Enterprise (Anne Troelstra)
3 Novioscan (Rob Genders)
4 Micro Cosmos (Eef Lamers)
5 Tworby (Bob van den Berg)
6 Cardiomo (Ksenia Belkina)
7 Accenture (Sophie Stiekema)
17:00 Wrap-up & announcements by Martijn Kriens
Formal goodbye John Schalken

John Schalken
We would also like to take a moment for a formal goodbye for our valued colleague John Schalken, who retired in January 2021. We will create a cosy spot in the meeting room (and afterwards outside on the green) where you can find John & Sophie both before and after the event.

Live Event
We are so glad that the current RIVM guidelines allow us to organize a live meeting at Novio Tech Campus Nijmegen with networking/drinks/snacks afterwards. Taking into account 1,5 meter distance, there is a limit to the number of participants that we can receive at NTC (40 persons). We will also provide a live stream of the event for those who cannot make it to Nijmegen. Contact Marion if you prefer to join online.

Good to know
Presentations are in English and the entrance is free. We welcome new guests, so please feel free to pass on this invitation to relevant people in your network!

We look forward to meeting you!

Registration is closed. But you can look at the live stream of this event
Click on this link
and enter the following passcode: 07092021 (=event date)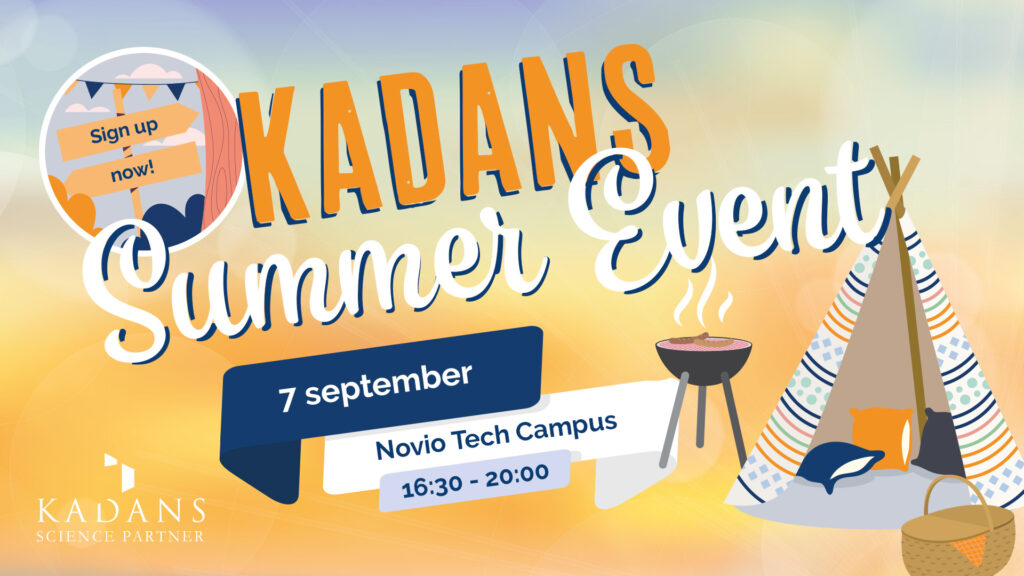 Kadans Summer Event
Afterwards, Kadans will organize their annual Summer Event on the field outside (The Green Hub). This event is free and open for all personnel at Novio Tech Campus and attendants to the SMB meeting. If you are interested please register directly at Kadans:

Cick here to register for Kadans Summer Event
.

The monthly meetings Science Meets Business aim to connect people and exchange knowledge in the world of science and business.