Date: December 2nd, 2021
Time: 16:00-18:00 hrs
Location: Online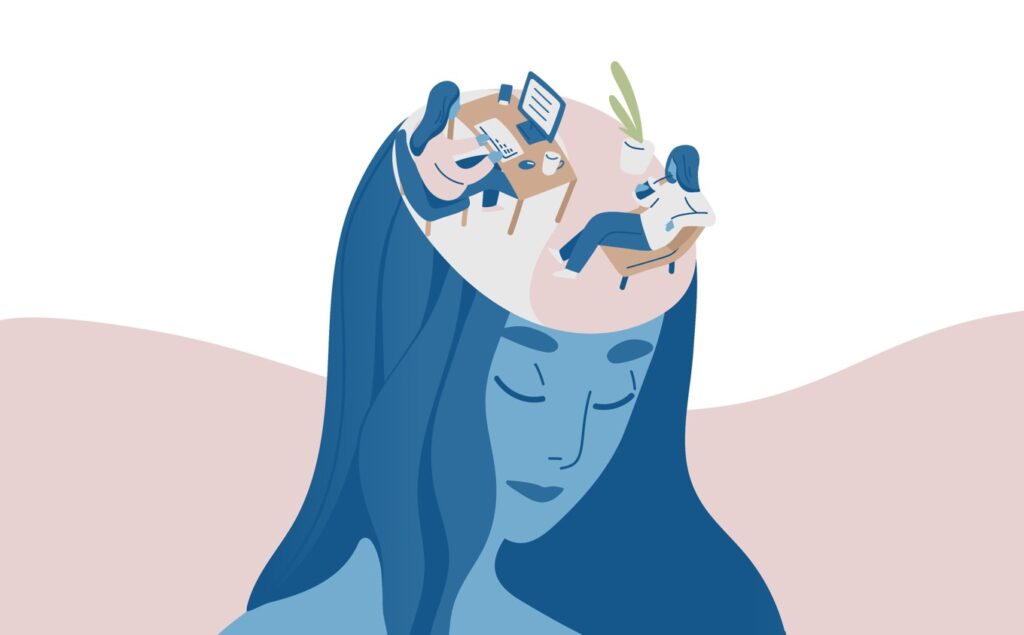 Healthy Brain links science, business and public partners in the field of brain, cognition, behavior, health and disease. It covers topics like neurotechnology, artificial intelligence, behavioural change and food & cognition.

The Healthy Brain Study was set up to create a resource enabling new collaborations between scientists and private and public partners in the field of Healthy Brain. It enables insight into social, biological and environmental factors that influence for example stress resilience and decision making. With these insights successful tools or interventions can be developed.

In this SMB meeting we will discuss how the Healthy Brain Study resource helps scientists and companies to achieve healthy work. How do people change unhealthy work behavior? How do they adapt sitting patterns and mental work load?

You will also learn how scientists and companies in the field of healthy work can access and exploit the Healthy Brain Study resource. And who you should contact if you wish to get access to this unique resource yourself.

Program
Lucy Overbeek, project manager of the Healthy Brain Study will explain the study resource, it's potential and availability for science and business.

Erik Bijleveld from the Behavioural Science Insitute of Radboud University will talk about how he uses the Healthy Brain Study resource to study the human mind at work.

Doeschka Anschutz from The Lab of Life will talk about their behaviour change training based on scientific evidence from the Behavioural Science Institute.

Online event
Due to the recent corona outbreak we have converted this meeting to an online webinar.

Good to know
Presentations are in English & the entrance is free (registration upfront is needed though). We welcome new guests, so please feel free to pass on this invitation to relevant people in your network!

We look forward to meeting you!

Registration is closed, click here to join the webinar:
Passcode: 02122021 (=event date)

The monthly meetings Science Meets Business aim to connect people and exchange knowledge in the world of science and business.