Date: June 29, 2023
Time: 16:00-17:00 hrs (doors open at 15:30)
Followed by: BBQ with music outside on the green
Location: Meet&Greet, Building M, Noviotech Campus
Nijmegen is the city of Health and High Tech with the vibe of the future! In our region we have many innovative companies working on the solutions of tomorrow. Our SMB network meeting on June 29 is dedicated to #DareToAsk! How can we help each other to become succesful? As alone you go fast, but together you go further!
During this meeting participants can pitch questions for support to our network, including our partners and supporting partners. For example questions for sales contacts, new personnel, sharing equipment, specific knowledge on contracts, design ideas. Whatever answers you need as missing pieces for your success.
So if you #DareToAsk we would like to call upon you all to send us an email to smb@radboudumc.nl with a short description of your question and how you would like pitch it (i.e. with a banner, 1 or 2 slides or without any visual support).
And if you are #HappyToHelp and would like to attend the meeting and BBQ with live music, please register below!
Program
15:30 hrs: doors open
16:00 hrs: start meeting
17:00 hrs: start bbq outside
19:00 hrs end meeting
Live event
We organise this meeting at Noviotech Campus in Nijmegen with networking and a BBQ afterwards.
Good to know
Presentations are in English & the entrance is free (registration upfront is needed though). We welcome new guests, so please feel free to pass on this invitation to relevant people in your network!
We look forward to meeting you on June 29!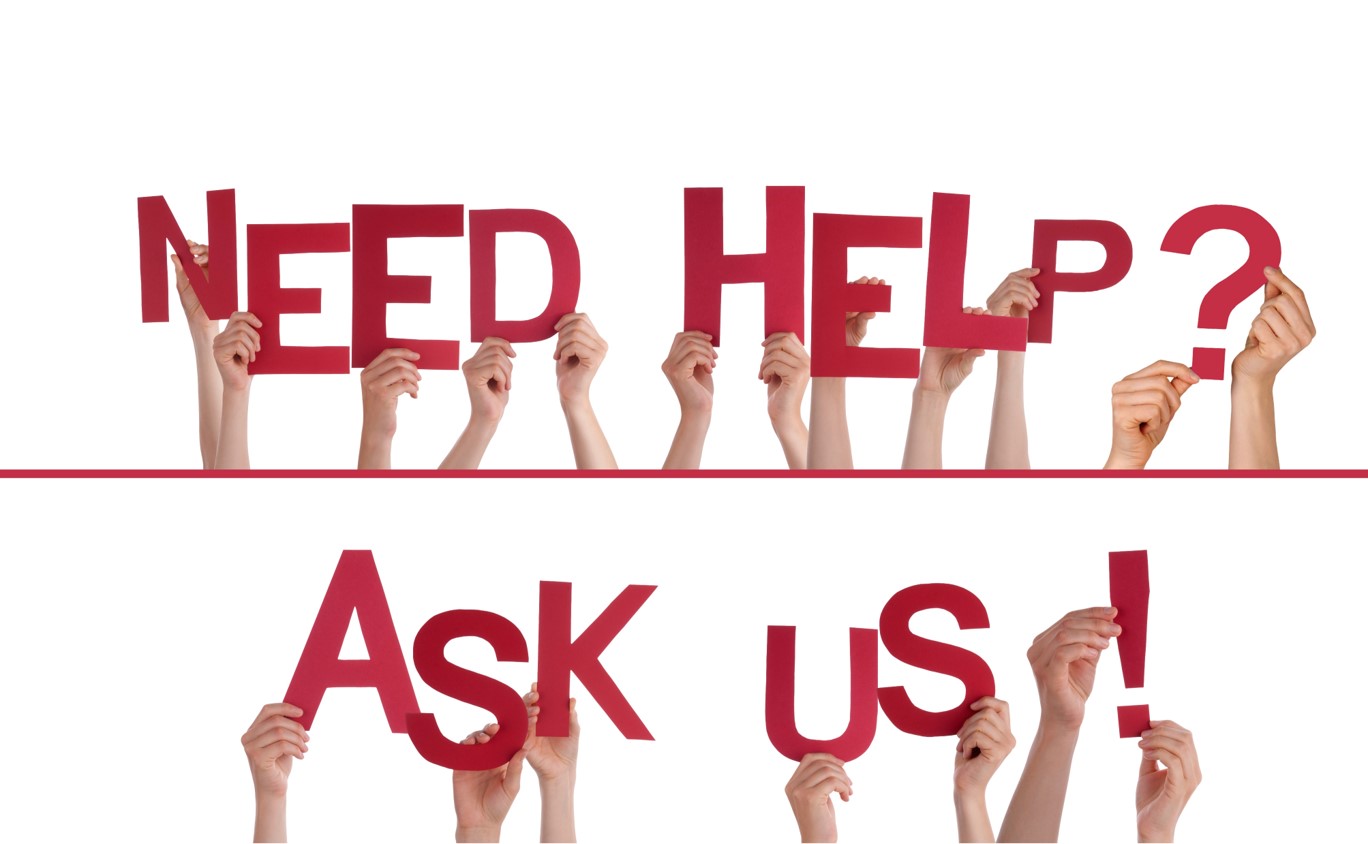 Register upfront:
The monthly meetings Science Meets Business aim to connect people and exchange knowledge in the world of science and business.