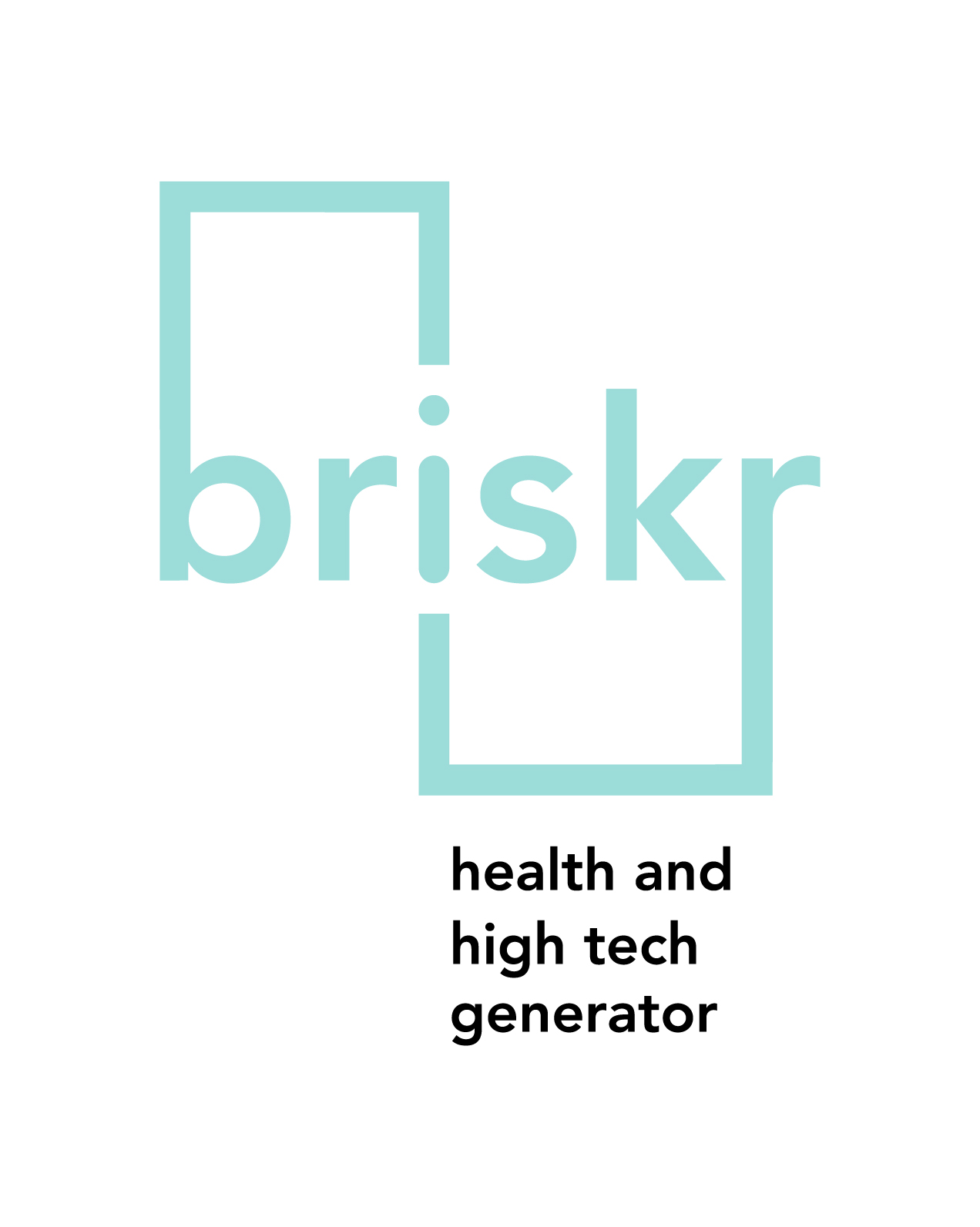 Date: Tuesday June 5, 2018
Time: 14:30 – 17:00 hrs + drinks
Location: Novio Tech Campus (Gebouw M), Nijmegen (directions)
Everything you wanted to know about registration of medical devices (CE marking, FDA etc.)
During this workshop, you will get an overview of current and future regulatory requirements for medical devices. We will also deal with requirements for quality management systems. With this knowledge, you will increase your chance of success with your medical device, be it a classical medical device, a mobile medical application, an in vitro diagnostic or else. Sign in and take advantage of the know-how and expertise of Xendo!
The workshop is facilitated in English by Marc Klinkhamer from Xendo.

We look forward to meeting you on June 5th!